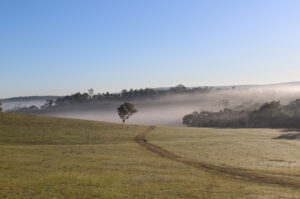 Scribbly Gum is a small farming property of around 170 hectares in the Southern Highlands region of NSW. Used historically as grazing land for sheep and cattle, the owners decided in late 2021 to commence a soil carbon project on…
Read More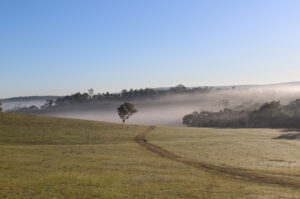 Scribbly Gum is a small farming property of around 170 hectares in the Southern Highlands region of NSW. Used historically as grazing land for sheep and cattle, the owners decided in late 2021 to commence a soil carbon project on…
Read More
We'll help develop your Carbon Strategy, which encompasses a whole-of-farm approach to any new carbon enterprise.
We recommend starting with a carbon audit to identify suitable complementary methodologies for your property.
We'll then advise you on the best way to build a portfolio of carbon activities that considers planning for cash flow, ongoing income and in some cases succession planning.
Ready to get started? Simply complete our registration of interest and we'll be in touch to get you started on your carbon-farming journey.