Our people bring a diverse range of skills and experience, working together to provide sustainable solutions for all of our partners and collaborators.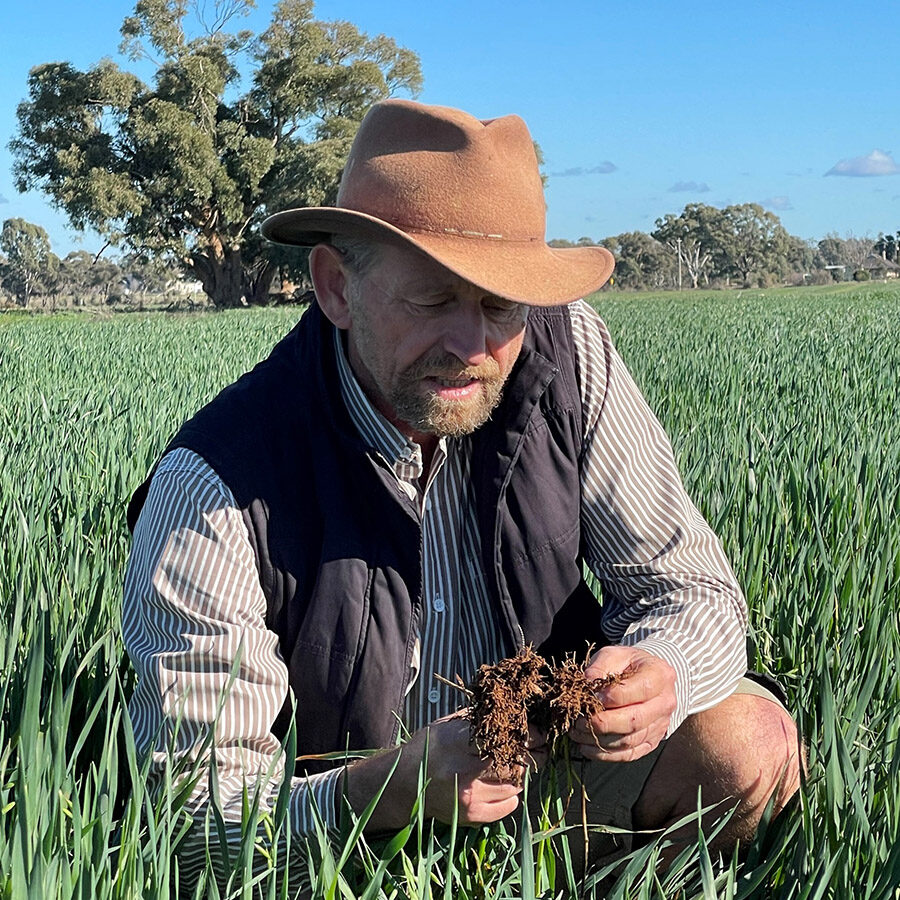 Shawn Butters
A farmer with 38 years' experience in regenerative agriculture.
Co-Founder of Australia's first regenerative agriculture investment fund Kilter Rural, and then Tiverton Agricultural Impact Fund.
Shawn works with landholders and project developers to ensure they achieve their landscape regeneration outcomes.
Shawn ensures he builds on his deep knowledge of landscape regeneration to customise the best opportunity for each landholder.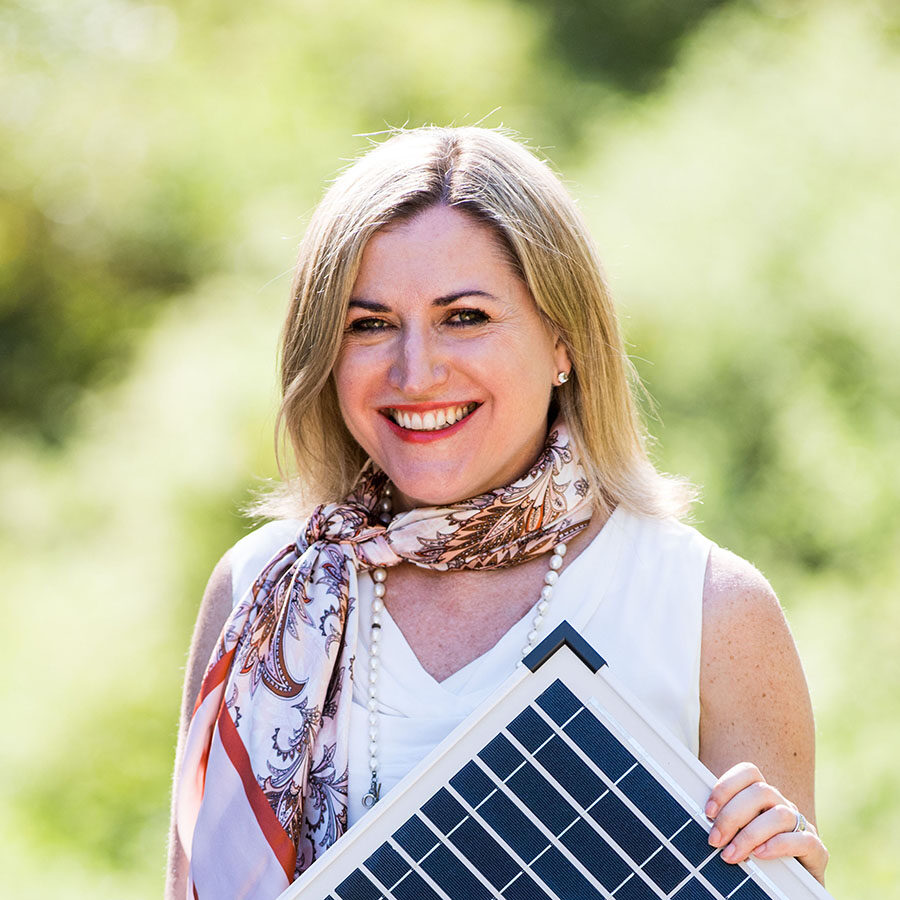 JENNIFER LAUBER PATTERSON
Pioneer in climate solutions with more than 30 years in banking and energy companies, environmental markets (particularly carbon markets) and sustainable solutions.
Started the first carbon markets business at ANZ bank in the early 2000s. Advisory Panel, soil carbon working group (Carbon Markets Institute) and Biochar Australia.
Jennifer ensures team is up to date on the best opportunities for the land holder by keeping up with new carbon methods, technologies and finance solutions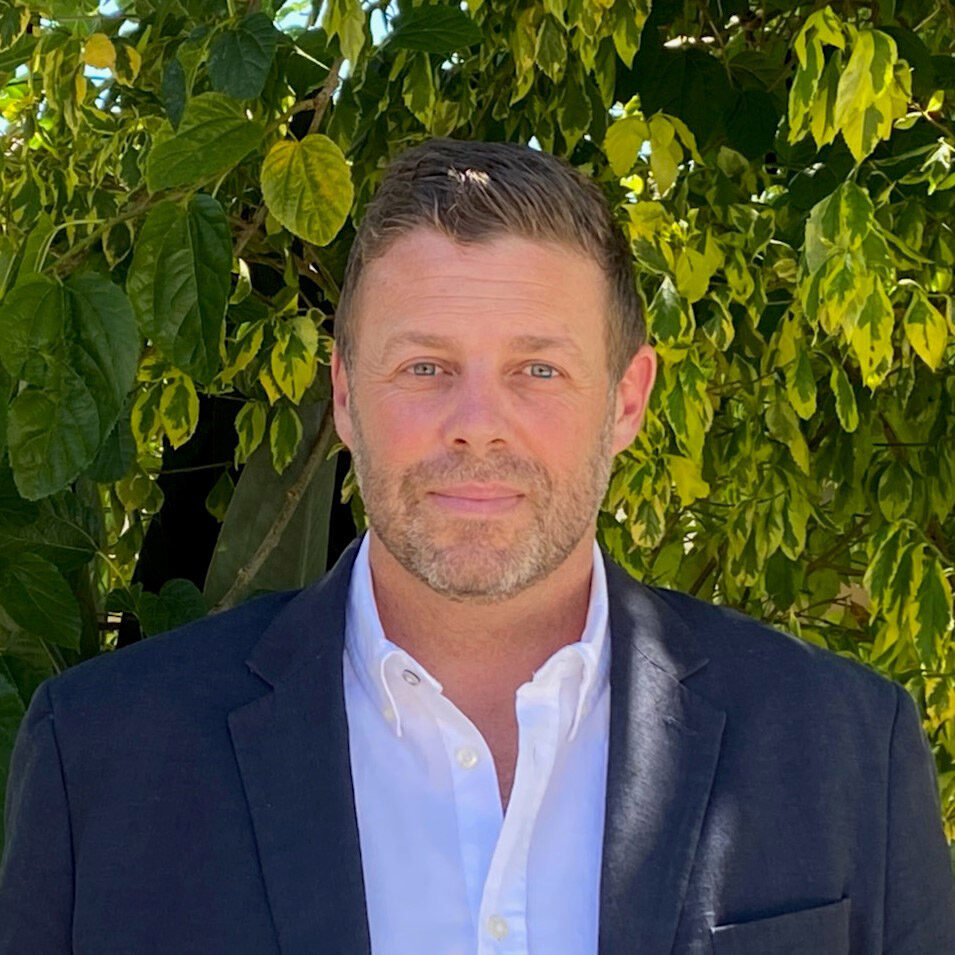 Andrew Rodgers
Director, Sustainable Projects
An accomplished senior executive with a strong track record in project development, stakeholder engagement, supply chain management, quality assurance and biomass procurement.
Holds a Master of Business Administration from the Curtin University Graduate School of Business.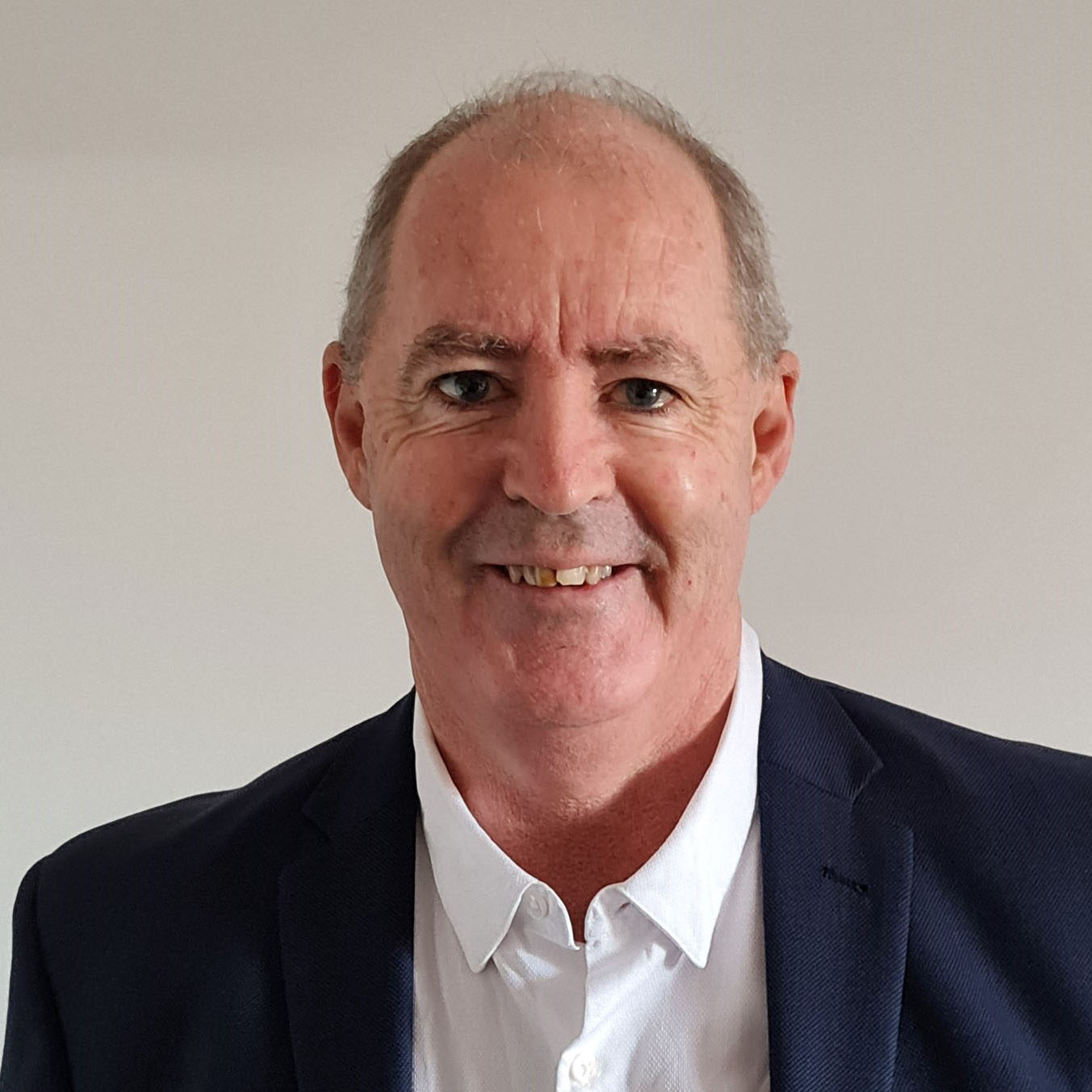 MAL CAMPBELL
An outstanding track record with 30 years in carbon and energy markets,  technology and detailed energy financial modelling.
Mal undertakes feasibility to ensure the project economics are understood.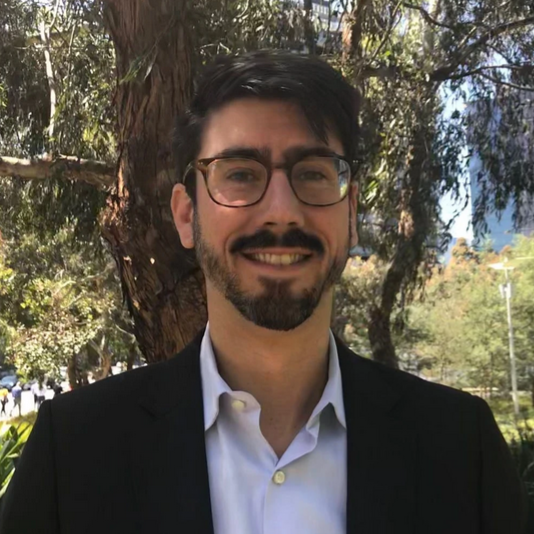 EDWARD KUS
Exceptional projects and finance commercial lawyer with strong background in the development of infrastructure projects and passionate about helping regenerate the Australian Landscape
Ed ensures the contractual arrangements and systems are in place.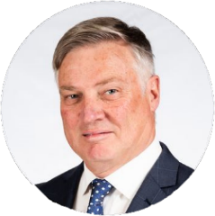 MIKE Dontschuk
Previously Group Treasurer of ANZ Bank and Managing Director of Treasury Corporation of Victoria. Played a number of roles in establishing, advising and managing funds throughout his career and is currently a Director of a Trustee services company.
Mike provides expert and strategic advice to strengthen Frontier Carbon's work.