There are various carbon methods for every facet of your farm.
We recommend landholders work with us to develop a carbon strategy to build a portfolio of carbon activities on their land which optimises the carbon market outcomes and helps to fund a whole-of-farm approach.
This helps plan for cash flow, ongoing income and, in some cases, succession planning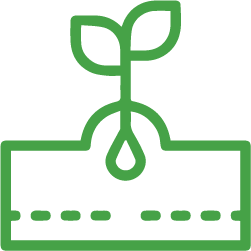 SOIL CARBON
Soil carbon sequestration
Reducing nitrous oxide emissions from agricultural soils
Applying biochar to increase soil organic carbon
Claying to increase soil carbon content
Liming to increase carbon sequestration
Composting to avoid methane production
Use of manure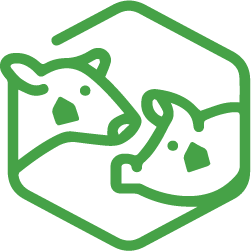 LIVESTOCK
Genetics in methane reduction
Managing pastures and stocking rates to reduce methane emissions
Nutrition and feed additives to reduce methane emissions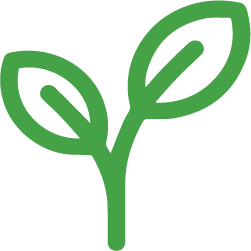 PLANTING, REVEG & PLANTATIONS
Permanent environmental plantings to earn carbon credits
Revegetation of land
Plantations
Energy Crops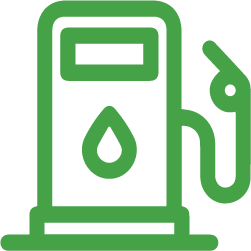 FUELS & BIOENERGY
Hydrogen
Liquid bio-fuel as a replacement for fossil fuel
Biomass and bioenergy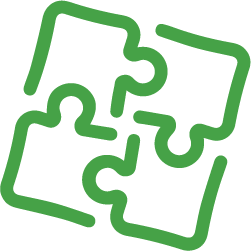 INTEGRATED WHOLE-OF-FARM MANAGEMENT METHOD
Multiple land-based activities combined on the same land
New ERF method coming soon
Once you have decided to explore a soil carbon project for your land, it is important to complete a pre-feasibility assessment of all your options.
GETTING STARTED
Registration of interest
Land assessment
Landscape restoration and carbon farming pre-feasibility
PROJECT PLANNING
Eligibility confirmed
Eligible land areas identified
Newness rules satisfied
Financial forecast
Contract execution
PROJECT REGISTRATION
Land Management Strategy
Project Map
Forward abatement estimation
PROJECT KICK-OFF
Soil carbon baseline testing
Farm emissions baseline
Implement the Land Management Strategy
EARN CREDITS
Measure soil carbon changes
Calculate abatement and audit process
Earn and manage carbon credits